Oil Change Services For All Makes & Models
Keep Your Vehicle Running Smoothly With Regular Oil Changes at Balise Ford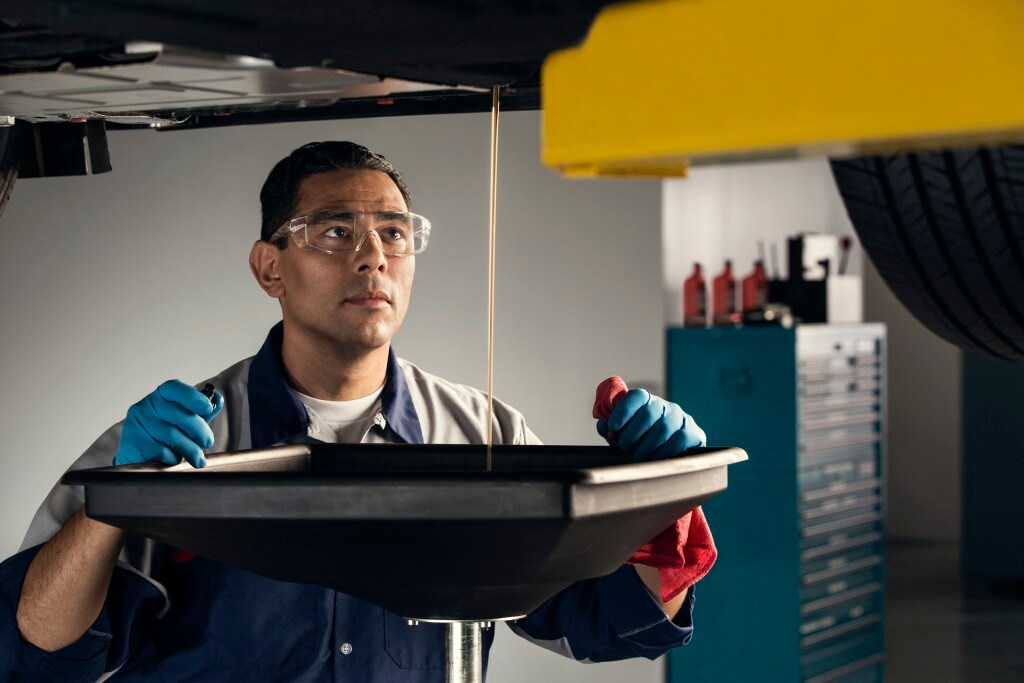 There are a lot of things you can do to keep your vehicle in great shape, and regular oil changes are one of the simplest and most cost-effective ways to keep your engine running smoothly. Oil lubricates your engine, protecting it from friction and heat damage so it can keep running the way it should. But over time, oil breaks down and can actually start to corrode your engine; that's why it's important to have it removed and replaces with fresh oil regularly.
Your recommended maintenance schedule will let you know how often your oil should be changed. And when you bring your vehicle in to a Ford service center, your technician will help you keep up with that schedule. When you bring your Ford, or any other vehicle, in to a service center like ours at Balise Ford, you can trust that the factory-trained technicians will get the job done right. Our auto service team is made up of highly-skilled technicians who are qualified and OEM certified; we have years of experience  with all kinds of vehicles, so we know just what your car needs to stay in great shape for as long as possible.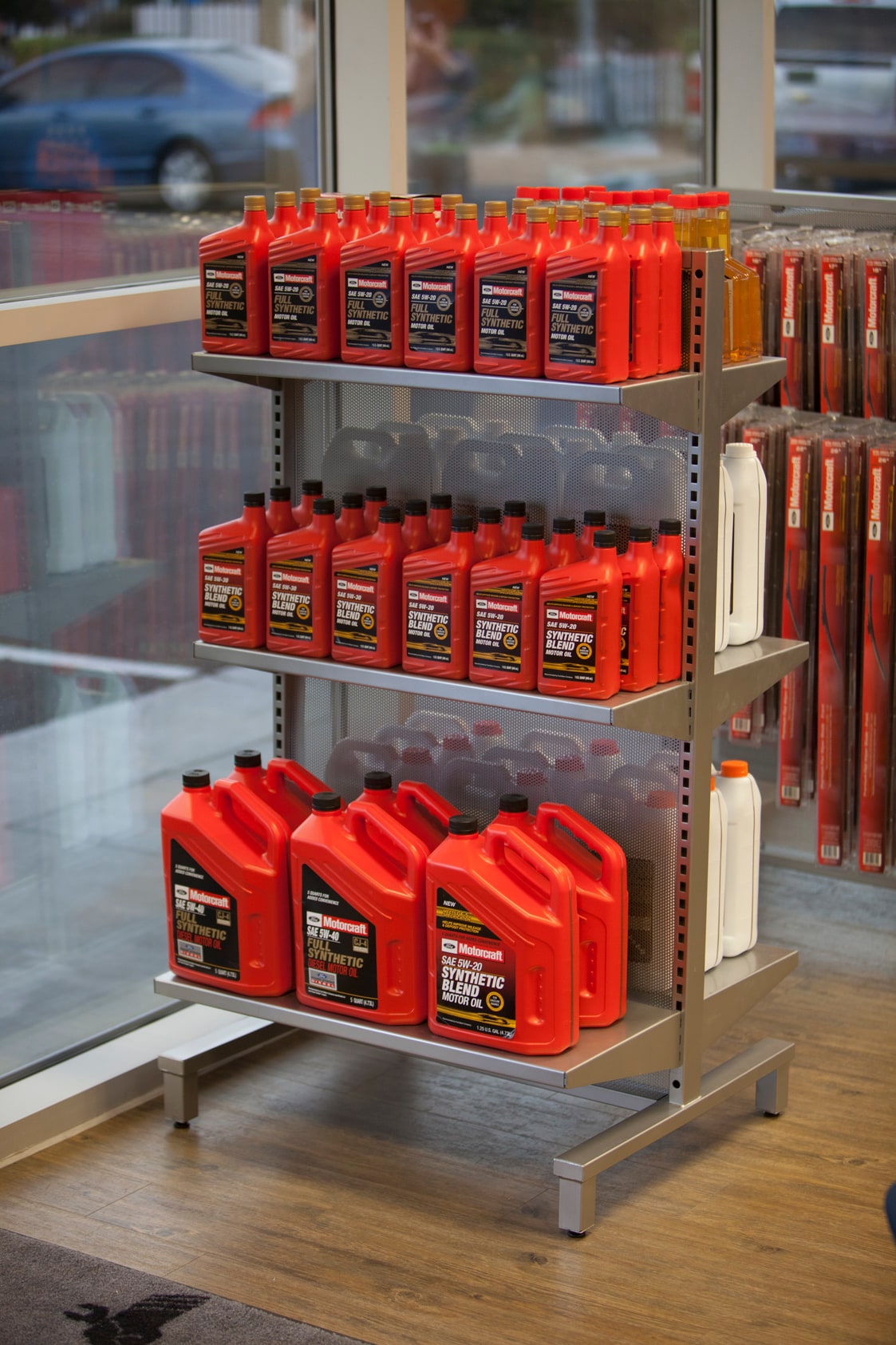 We know the ins and outs of oil changes, along with many other services, such as tire rotations. When you bring your vehicle in for an oil change, it's also a good idea to have your tires rotated at the same time. This will prevent premature wear and will extend the lifespan of your tires. When they stay on the same wheel for too long, your tires will wear unevenly, and you'll need to have them replaced sooner; regular tire rotations will keep them in great shape for longer.
At our service center, we will take care of all your auto service needs. We offer excellent service and great prices, along with a number of service specials to help you save. You can take advantage of specials like our Basic Require Service, which includes an oil change, so you can save money while getting your vehicle into great shape.
The next time your vehicle is ready for an oil change, don't hesitate to schedule your service at our dealership. We will gladly give your Ford the attention it needs to stay in great shape so you can enjoy your drive with confidence.