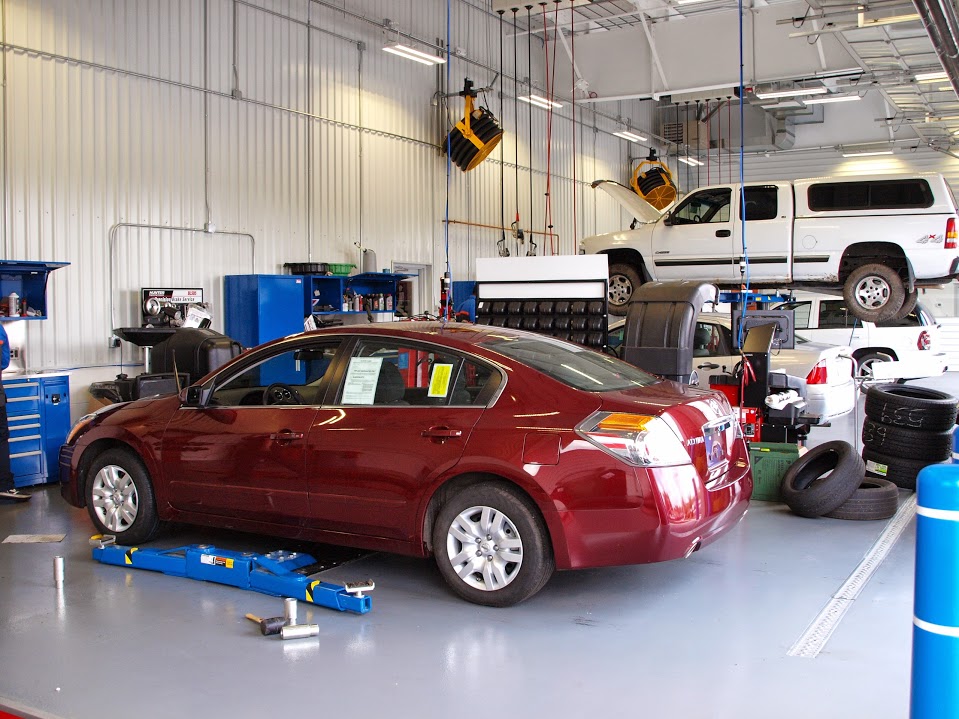 Visit the Balise Ford Car Service Center in Wilbraham MA for all of Your Car Repair & Auto Maintenance Needs!
Whether it's time for an oil change, a tire rotation or that brake job you've been putting off for far too long, our Auto Service Center team is here for you and your car. Our team has been servicing area cars for years and knows exactly what it takes to do so properly and efficiently. And, while our team is comprised of many Ford-loving aficionados, they can certainly diagnose and service any make or model vehicle so don't fret if you don't own a Ford just yet.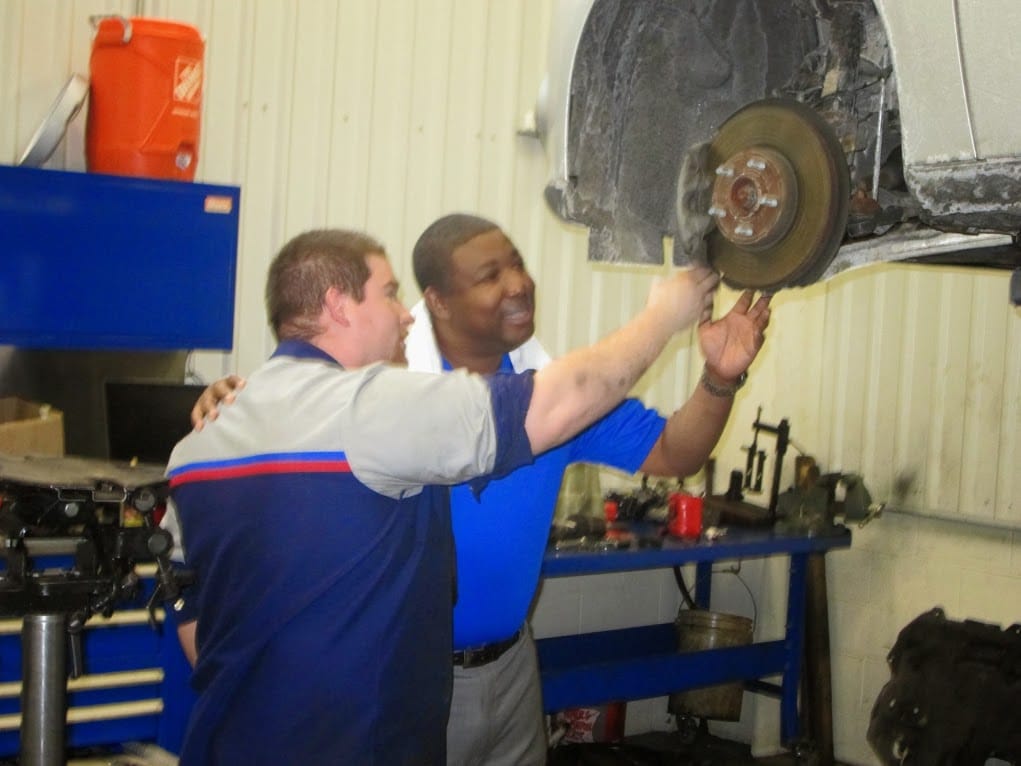 If you have questions about the maintenance needs of your vehicle, or if that pesky engine light has decided it's in need of some attention, we invite you to visit the Balise Ford Service Center in Wilbraham, MA today. The Balise Ford team is proud to serve the Wilbraham, Springfield, Agawam, Holyoke, and Chicopee communities and is committed to providing you with the quality vehicle maintenance and repair that you deserve.