Ford Pro System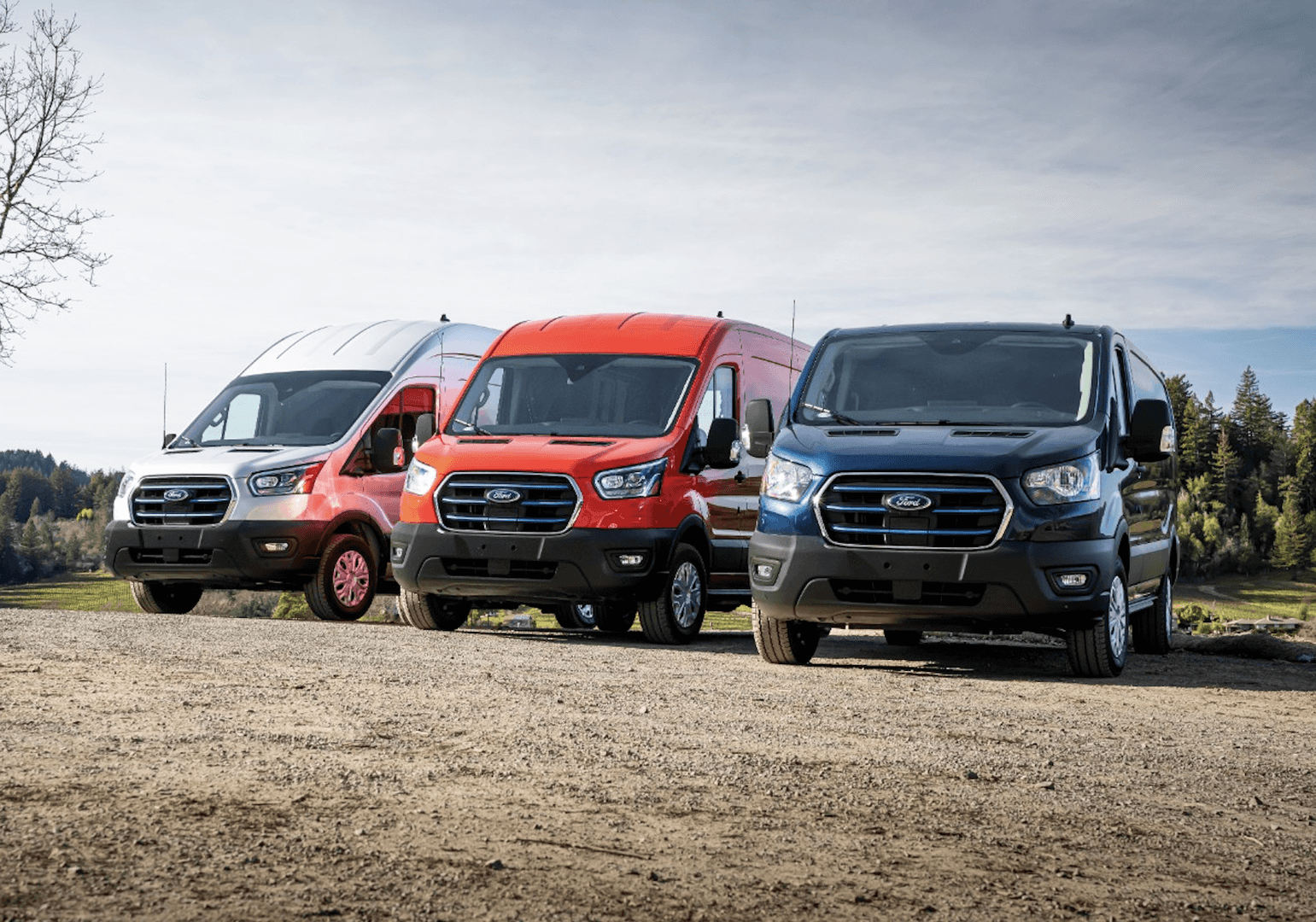 Overview
If you're a business operator who manages a vehicle fleet, Ford Pro makes it easier than ever for you to not only better understand the condition and status of your commercial vehicles, but also to learn about actionable solutions that can help you increase productivity and uptime. You might be curious as to how exactly Ford Pro can do all that. While we'll go into more detail below, the simple answer is that Ford Pro offers invaluable service options, financing flexibility, and telematics data for more effective fleet operations.
It's no secret that Ford manufactures the world's most popular commercial vehicles. So, to make the lives of their trusted customers easier, Ford Pro was established to offer the solutions they need to easily run their operations. From tracking the oil life status and tire pressure of their vehicles to delivering crucial data on performance and vehicle tracking technologies, Ford Pro provides unparalleled transparency that is a key to ensuring your business runs as smoothly as possible.
How Does Ford Pro Help Business Operators?
Ford Pro helps fleet operators increase uptime (the time in which their vehicles are available and in transit) and thereby reduce ownership costs. As the first system of its kind among automakers, it began as a component of the Ford+ plan, the aim of which is to optimize growth and create value by building an always-on relationship with customers. There are two notable versions of Ford Pro: Ford Pro Telematics Essentials, which is free, and Ford Pro Telematics, which requires a paid subscription.
Ford Pro Telematics Essentials offers easy-to-read data, including vehicle health/condition and status alerts (to help plan downtime for maintenance) and tracking of planned maintenance. Ford Pro Telematics, on the other hand, is offered for $20 per month and bundles the same features from Essentials along with GPS fleet tracking, recording of concerning driver behavior patterns (like aggressive braking and acceleration), fuel efficiency data (which also includes an analysis on idling and other forms of waste), the Ford Pro Telematics Drive app, and non-Ford vehicle support services.
The Four Pillars of Ford Pro
Ford Pro covers all Ford Pro Vehicles, which includes the full lineup of Ford commercial trucks and vans of every powertrain type (combustion-engine, hybrid, and full electric). Each model can be readily upfitted to meet the specific needs of individual businesses. The four pillars of Ford Pro are as follows:
1. Ford Pro Charging: Provides solutions for home, public, and depot charging for customers making the switch to electric fleet vehicles (which are becoming increasingly popular owing to the all-new Ford E-Transit van).
2. Ford Pro Intelligence: Includes cloud-based digital services that allow customers to better manage and maintain their fleets.
3. Ford Pro Services Elite: Suggests a network of large-bay, commercial-focused service hubs with extended hours and rapid turnaround in the U.S. By 2025, Ford Pro Services Elite will introduce 1,200 mobile service vehicles to meet customers where they are and get them back to work quickly.
4. Ford Pro Financing: Offers simplified financing solutions for vehicles, services, and EV charging to make fleet management as simple and stress-free as possible.