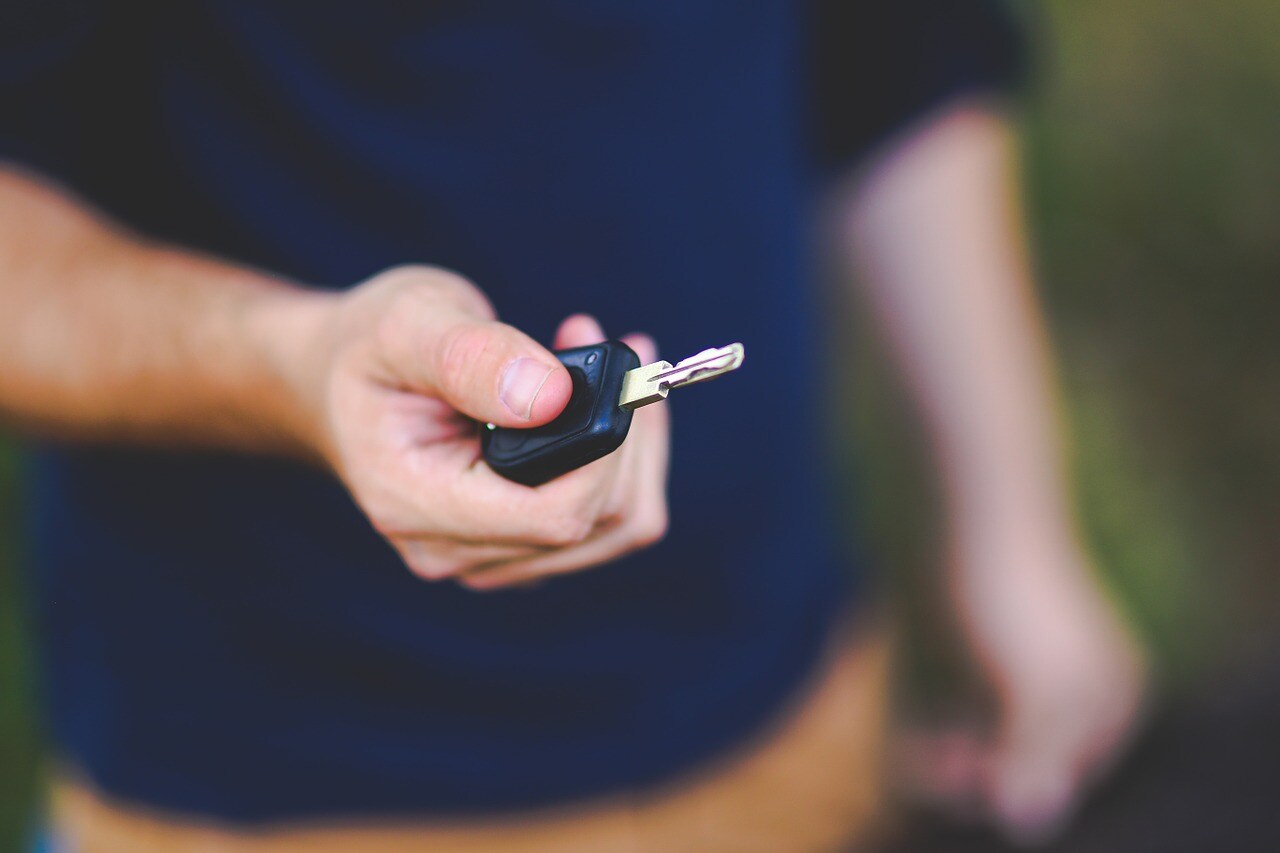 Balise Ford Can Help You Get the Financing You Need, Even With Bad Credit
If you need a new car but you're worried that your bad credit will prevent you from getting the car loan you need, then you've come to the right place. At Balise Ford we are happy to help all our customers get the auto financing they need, no matter what their credit score might look like, so we offer bad credit car loans.
---
Why Do We Offer Car Loans to People With Less Than Perfect Credit?
You shouldn't let poor or no credit hold you back from getting a new car; instead, let us help you. We understand that there are all kinds of situations that may have affected your credit; we all make mistakes, we've all run into unexpected circumstances that affected us financially, and we all started out with no credit. We know what you're going through, and we want to help; that's why we offer financing solutions for people with less-than-perfect credit. We're not interested in taking advantage of anyone; all we want to do is help drivers like you in the Wilbraham, Springfield, Chicopee, Agawam and Holyoke areas get reliable transportation for reasonable financing terms.
---
How Can We Help You Get the Car Loan or Lease You Need?
In addition to our compassion for customers with less-than-perfect credit, we also have a lot of experience working with all credit types. We know how to deal with a variety of credit and financial situations, so we can help you find the solution that works for you, no matter what your credit might look like. So whether you need no credit auto financing or you need financing options for your bad credit situation, we know just how to help. And not only can we help you get an auto loan, but we can also help you rebuild your credit. An auto loan can positively affect your credit score, and making your payments on time will make you look good in the eyes of future loan officers. So we can not only help you get the financing you need, but we can help you and your credit score get back on your feet.
---
Bad Credit Financing FAQ:
Can I get a car loan with bad credit? Yes. We would be happy to help you get the loans you need, regardless of your credit situation. Our finance center will gladly help you get the loans that work best for you.
Will buying a car hurt my credit? No. Getting a car loan will actually improve your credit. Then if you make your payments on time, it shows that you're less of a risk to loan officers, making it easy to get a loan in the future.
Will my interest rate be higher with bad credit? Not necessarily. Our finance team works with multiple banks and credit unions to help you find the most reasonable rate possible; our goal is to find the loan options that best suit your needs.
Can I get a car loan for a used car? Yes. We can help you finance all vehicles, including both new and used models so you can choose the car that works best for you.
Can I use my trade-in as a down payment? Yes. It is possible to use your trade-in car as a down payment. However, if there's a lien on the vehicle you're trading in, you might have to put down additional money.
I've never had credit before. Can I get pre-approved? Yes. We are happy to work with first-time buyers. Just talk to our finance team and they will help you come up with a finance plan that works for you.
What will my new monthly payments be? Your monthly payments will be based on your credit profile and the vehicle you're buying. Newer, lower mileage cars qualify for extended terms. You can get a more accurate picture of your payments by using our payment calculator
What are the next steps? You can fill out our online application, and then one of our finance experts will contact you to talk about the financing options available to you.